Achieving your ideal look and aesthetic is a part of body wellness and overall body image. Your medical professional can guide you through the journey to achieve your ideal look.
A step on this journey is opting for Botox wrinkle treatment.
Let's explore Botox wrinkle treatment, how long it lasts, and Dysport and Nuceiva treatments.
What Is Botox?
Botox is an injectable wrinkle muscle relaxer made from the botulinum A toxin. The toxin works by providing a temporary freezing effect to specific facial muscles through injection. The freezing effect blocks commands for movement from reaching the muscle, resulting in fewer wrinkles.
Botox treatment is a minimally invasive and effective treatment for fine lines and wrinkles around the eyes. It's considered safe and can also be used on the forehead between the eyes.
Botox has also been approved for numerous cosmetic and therapeutic procedures—some cosmetic and therapeutic uses include:
Forehead lines
Frown lines between the eyebrows
Crows' feet
Jaw Tension
Hyperhydrosis (excessive swearing)
Besides Botox being familiar for wrinkle treatment, other treatments are important to explore in Nuceiva and Dysport.
Nuceiva
Nuceiva also referred to as "NEWTOX," is the latest in neurotoxins to be approved in Canada in 2019 for wrinkle treatments. Nuceiva uses the same molecule as Botox and is manufactured using Hi-Pure technology.
Nuceiva is designed exclusively for cosmetic purposes and focuses on reducing the appearance of lines and wrinkles on the forehead and between the eyebrows. While Nuceiva is a safe treatment, there can be some common side effects that occur following the procedure that may include:
Bruising
Redness
Pain
Headaches
Nuceiva is marketed under the name Jeaveau in the USA, so you won't be confused if you see it pop up.
Dysport
Dysport treatment is a non-invasive procedure that focuses on reducing the appearance of lines between your eyebrows. Dysport is an injectable treatment that treats moderate to severe lines rather than mild cases.
Dysport is in a class of injections called neuromodulators and also uses a form of botulinum toxin like Nuceiva and Botox.
The treatment smooths wrinkles and lines without affecting the look of the rest of your face or limiting movement—firming the face, which gives your skin a smooth appearance and slows down wrinkle development. The results are natural-looking and have a high rate of satisfaction.
These wrinkle treatments available to you all have a similar process—but let's look at how long each treatment lasts.
How Long Does Botox Dysport & Nuceiva Last?
Botox, Dysport, and Nuceiva all work similarly but can vary in how long they last in between treatments.
None of these treatments are permanent, and results can vary based on severity.
For Botox, the recovery time following the procedure is usually about 3 to 14 days. You'll require re-treatment of neurotoxin every 3 to 4 months on average. Following a Botox treatment, it's important to avoid rubbing, massaging, or applying pressure to the treated area.
Following the procedure, there is little to no downtime, and you should be able to resume normal activity in most cases.
Nuceiva offers a quick treatment time. You'll most often see results in 3 to 7 days, with re-treatment recommended after 3 to 6 months. Unlike cosmetic surgery, you won't require any downtime for wrinkle injections.
Like Botox, it's essential to take care of the treatment area with Nuceiva injections and avoid rubbing or applying pressure.
Dysport injections take very little time. After a couple of days, you'll notice a difference—where Dysport differs from Botox and Neuceiva is the time in between re-treatment—results from Dysport last up to 5 months.
Like Nuceiva and Botox, Dysport injections allow you to go home immediately after the procedure. At the same time, you may experience light side effects—there's virtually no recovery period.
As with any procedure, taking the proper precautions and taking care of the treated area is essential to speed up recovery without any setbacks.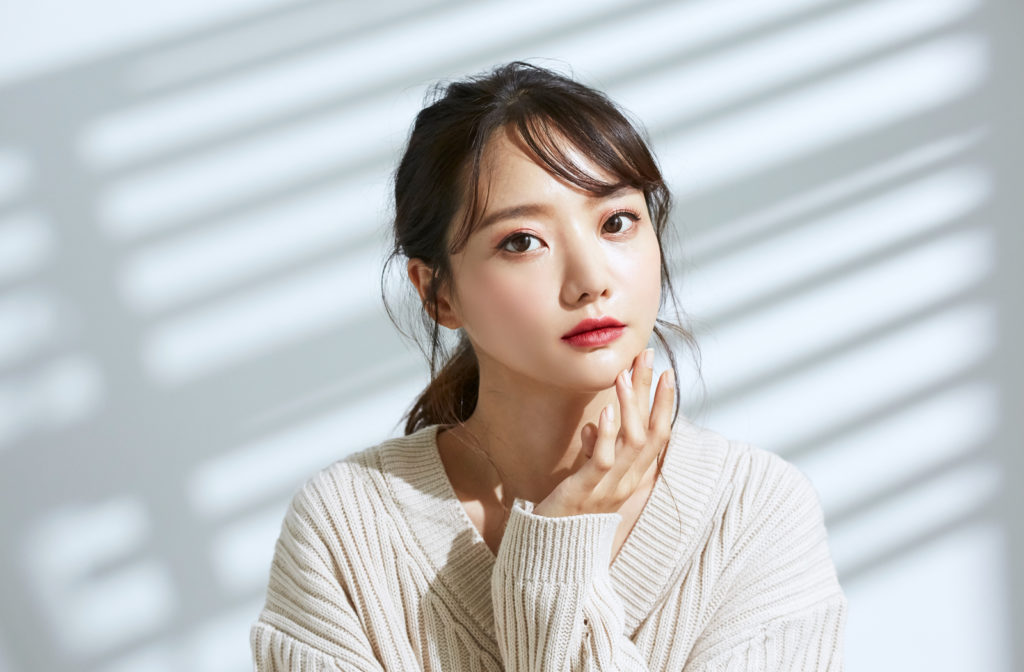 The Right Treatment for You
The right wrinkle treatment for you depends on your needs. Your medical professional will be able to offer a clearer picture of the process and what you can expect. The time in between treatments can vary based on severity and the neurotoxin used.
Book an appointment with your medical professional today for more information and find the right treatment for you.