Optimal Women's Health
Feeling healthy and beautiful starts from within. And for many women, that means taking care and nurturing several aspects of their gynecological health, including vaginal, obstetric, and urinary health.
At Zulu Medical, we're dedicated to ensuring you find completely comprehensive care customized to your unique needs. Dr. Lombard and her team of knowledgeable, understanding, and friendly staff are here to answer your questions and find treatments that are right for you.
Get started with a complimentary consultation. Please contact us to request yours today.
Our Gynecology Services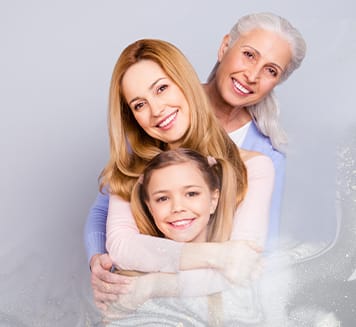 Gynecology Services Pricing
Your initial women's health consultation with Zulu Medical is complimentary. Custom pricing starts at $250.