Detoxify & Revitalize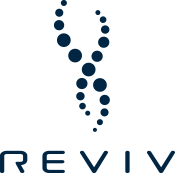 REVIV infusions were specially formulated with essential nutrients to target your body's specific needs and ailments. REVIV infusions allow you to spend more time feeling your very best, fighting the effects of everything from illness to jetlag.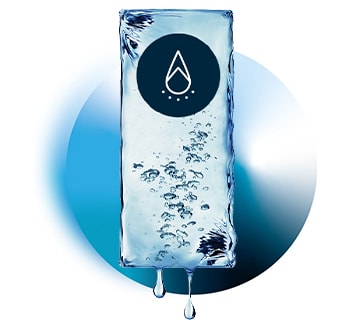 Vitaglow
Anti-ageing infusion: $175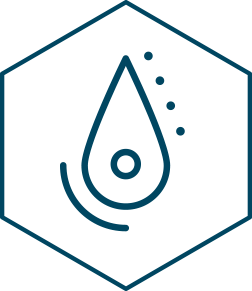 Thanks to the amino acid glutathione, Vitaglow can both protect your skin and prevent the appearance of ageing. This rejuvenating infusion helps restore the youthful glow to your skin.
Hydrates the body
Defends skin against the effects of free radicals
Detoxifies the organs
Revitalizes skin
Megaboost
Wellness infusion: $175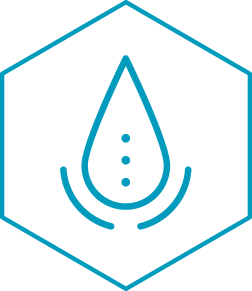 True wellness hinges on a very delicate balance. This powerful infusion restores your body's equilibrium by replenishing electrolytes, antioxidants, and important minerals. Finally, your body will have the fuel it needs to feel productive and refreshed.
Hydrates the body
Increases energy
Detoxifies the body & vital organs
Strengthens immune system
Hydromax
Hydration infusion: $99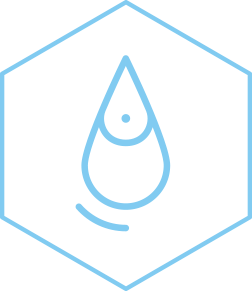 Hydromax helps balance your body with the essential fluids and electrolytes you lose during a high-intensity workout. Hydromax could be the secret to better athletic performance.
Hydrates the body
Replenishes salt levels
Flushes lactic acid & toxins from the body
Ultraviv
Recovery infusion: $175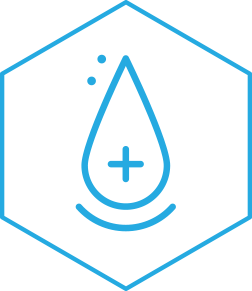 Our society runs on full work days, too little sleep, and maybe a little bit of overindulgence. Whether it's stress-related fatigue or too much of a good time, the Ultraviv infusion is designed to help you recover faster.
Hydrates the body
Reduces inflammation
Soothes pain and nausea
Increases energy
Nourishes the body
Royal Flush
Deluxe infusion: $275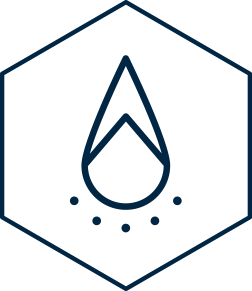 The Royal Flush Deluxe infusion combines the recovery benefits of Ultraviv with the heightened productivity of Megaboost. This infusion is ideal when you need to take your body above & beyond.
Hydrates the body
Increases energy
Detoxifies the body & vital organs
Strengthens immune system
Nourishes the body
Reduces inflammation
Soothes pain & nausea
Add Power to Your Infusion
Add a glutathione push to any IV for $75. Glutathione helps hydrate, detoxify, and fight free radicals.
Frequently Asked Questions
Do Vitamin IVs Really Work?
Just like a vitamin tablet, vitamin IVs are meant to enhance an otherwise healthy lifestyle. Unlike vitamin tablets or even vitamins in food, vitamin IVs provide 100% absorption. Because the nutrients don't pass through your digestive system, they are absorbed more quickly and effectively.
Which IV Therapy Is Best for Me?
Anti-ageing: Vitaglow
Hangover, stress, fatigue: Ultraviv
Workout recovery: Hydromax
General wellness: Megaboost
Enhanced wellness: Royal Flush
Does IV Therapy Work for Hangovers?
Dehydration is one of the main culprits when it comes to hangovers. IV therapy can help to effectively rehydrate your body with electrolytes. The Ultraviv infusion is best suited to hangovers, as it contains electrolytes to rehydrate, and it helps to soothe pain and nausea.