Effective Pain Management Therapy with Regenerative Medicine Treatments
Recurring pain from chronic conditions or injuries can be hard to treat with over-the-counter medication. 
Regenerative medicine treatments are a new revolutionary development in pain management treatment, showing incredible promise for replacing traditional remedies such as surgery and steroid injections.
Request an appointment today to find pain relief through regenerative medicine treatments.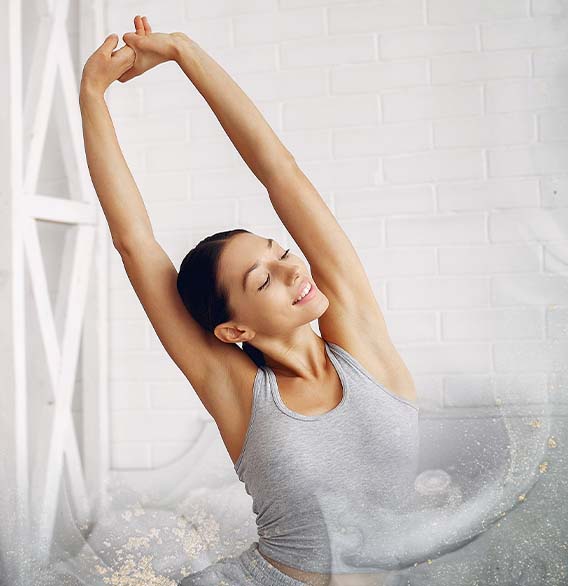 How Regenerative Medicine Treatments Can Help Manage Your Pain
Certain types of regenerative medicine treatments use your own blood platelets to alleviate pain in soft tissue injuries involving your joints, including tendonitis, rotator cuff tears, or even Achilles tendon ruptures. 
These injections are also effective at reducing pain caused by osteoarthritis of the spine. Whether you suffer from chronic or acute pain in your feet, elbows, shoulders, hips, or knees, regenerative medicine treatments could help improve your quality of life.  
In addition to speeding up the healing process in the body, these platelets demonstrate excellent results in pain management. Doctors around the world are utilizing this therapy in the following ways: 
Stimulating the formation of new cartilage
Slowing down the progression of osteoarthritis by reducing inflammation
Producing more protein to reduce the sensation of pain
Easing friction and pain in joints by generating more joint fluid