Essential Nutrients & Minerals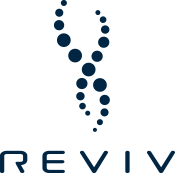 Sometimes, it can be difficult to give your body everything it needs. Our REVIV booster shots deliver essential nutrients and minerals directly into your system, creating a reservoir for continuous release. Prices listed are a-la-cart. We offer VIP membership pricing, please book your complimentary to explore this exciting offering.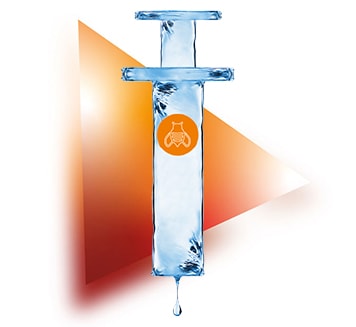 Glutathione
Wellness booster: $65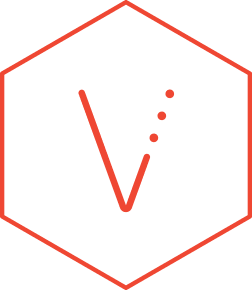 Glutathione is a powerful antioxidant that helps the nutrients in your body maintain the ideal balance to keep you healthy and working at the highest level. This treatment helps your body resist the free radicals that are ever-present in our environment.
Improves immunity
Reduces inflammation
Mitigates the effects of stress
Protects and repairs cells
Fights signs of ageing
Slimboost
Metabolic weight loss booster: $65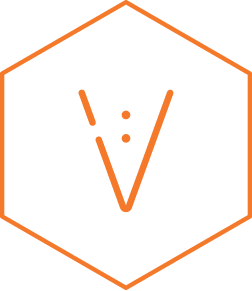 Slimboost is full of amino acids, vitamins, and antioxidants to empower and help you become your most productive self.
Stimulates red blood cell production
Boosts natural energy levels
Helps balance sleep, appetite, and mood cycles
Cleanses the body
Spikes metabolism
CoQ10+
Power fitness booster: $65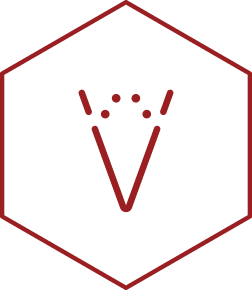 In addition to a range of vitamins, this booster shot contains coenzyme Q10, which empowers you with the strength and energy you need to push your body and recover faster.
Facilitates cell growth & upkeep
Defends against toxins
Slows signs of ageing
Strengthens immunity
Encourages heart health
Protects against the effects of stress
Vitamin B12
Pure energy booster: $40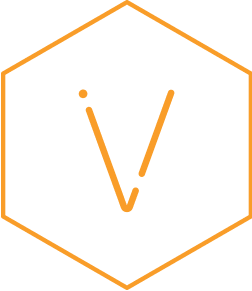 The Vitamin B12 booster shot helps replenish and energize your body so you can carry on your day with clarity.
Builds natural energy levels
Stimulates red blood cell production
Helps balance sleep, appetite, and mood cycles
Strengthens immunity
VITAMIN C BOOSTER
Vitamin C Booster: $65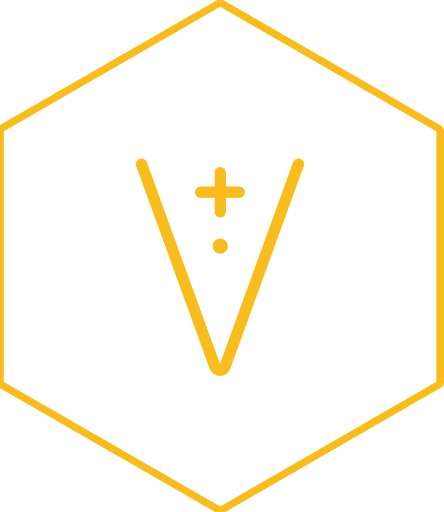 Decrease duration and symptoms of common flu type illnesses, combat environmental stressors, support collagen production.
Frequently Asked Questions
Do Vitamin Boosters Really Work?
Unlike vitamins from pills or food, vitamin shots provide 100% absorption. They give your body a near-instant boost because the nutrients don't have to pass through your body's digestive system.
Vitamin shots are formulated to deliver essential nutrients, including electrolytes and antioxidants. That said, boosters can't replace a healthy lifestyle. They work best when used alongside a balanced diet and exercise.
Which Booster Is Best for Me?
General wellness, free-radical protection: Glutathione
Weight loss: Slimboost
Energy and sports performance: CoQ10+
Energy and alertness: Vitamin B12