Our Proactive Approach to Preventive Medical Care
You should not have to wait until you are sick to see a doctor. Zulu Medical Cosmetics offers preventive care focused on helping you maintain a healthy lifestyle and detecting potential problems before they begin.
What Does Preventive Medical Care Mean for You?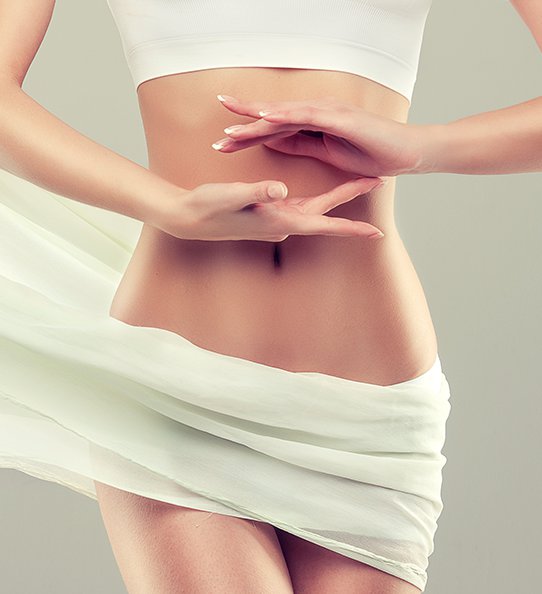 We go beyond traditional health care treatments. In addition to diagnosing conditions and writing pharmaceutical prescriptions, we also focus on prevention. We can provide you with options to maintain your own standard of healthy living, which can be combined with traditional medical care if you so choose.
Annual Health Exams & Disease Screening
Zulu Medical pays extra close attention to your unique needs. Before every examination, we will pour over every detail, from your age and gender, to your medical history. Your annual exams are then tailor-built to satisfy your specific health needs, including advanced diagnostic testing.
We will ensure all the appropriate tests are performed at the appropriate times to avoid missing a diagnosis.
Unlimited Health Consultations
You are welcome to visit the doctor as often as you like. We will never limit your doctor visits. If you feel your health requires a trip to the doctor, you do not need to hesitate.
We will actively manage your medical records, ensuring every detail is up-to-date and making them available to other healthcare providers as needed.
Personalized Timely Appointments
We maintain a smaller patient load, which helps us provide personalized care for your needs. You should not need to worry about your doctor running late. Our pre-booked appointments help create plenty of time to discuss your health without feeling rushed.
If you have an appointment booked with us, we will be ready to receive you with a cup of your favourite tea or a bottle of mineral water.
You can always take advantage of Zulu's primary care services, even if you are out of town. We are pleased to offer virtual consultations, so we can be available to you in any situation.
Electronic Prescription Refills
Your time is valuable. We can help you make the most of your time by contacting your pharmacy directly to request refills when appropriate.
At Zulu Medical we are always looking at ways to enhance patient care and patient satisfaction. We have implemented a service that shortens the wait time and expedites access to specialists' opinions in Calgary.
An interoperable, intelligent, telehealth solution has been created by eMD Consults providing an electronic form of asynchronous, peer-to-peer collaboration where physicians are able to consult with specialists on specific patient cases.
This industry leading platform significantly reduces the wait time to for a specialist opinion when compared to the traditional system where patients often wait 3 to 18+ months for a referral visit which I think we can agree is less than optimal.
The eConsult process allows Dr. Lombard to collaborate with a particular specialist and seek advice on the patients' particular case in order to decide the best course of action. Does the patient require a specialist referral? Are there alternative treatment options, is patient actually a candidate for surgery? This initial specialists' assessment of the case often eliminates months of uncertainty for the patient and in turn reducing their stress and improving overall patient satisfaction.
Current specialty disciplines available for eConsultations via eMD Consults:
Chronic Pain
Orthopedics – spine and extremity conditions
Internal Medicine
Rheumatology
Sports Medicine
Neurology & Psychiatry (coming soon)
Why Choose Zulu for Preventive Medical Care?
We believe that quality is never an accident. Instead, it is the result of high intentions, sincere effort, intelligent direction, and skillful execution. Quality represents the wise choice of many alternatives. That is what Zulu provides with preventive medical care.
We offer an exceptional patient experience in a modern, inviting setting. Our office is an elevated environment, designed to alleviate stress and help you focus on healing from the moment you step inside.
Preventive Medical Care Pricing
Professional fees are payable in full in advance. Flexible monthly payment options are available upon request.