Your genes determine a great deal about you and your health. With new advancements in the field of healthcare, they can be studied by experienced professionals and provide all kinds of valuable insights about your risk of potential medical conditions. By examining your DNA, genetic testing uncovers specific details about your genetic makeup and can offer important information about whether you're at risk from developing diseases and medical complications later in life.
By learning more about your genetic makeup, you can take a proactive approach to managing your health and well-being based on scientific evidence of your own individual genetic profile!
What is Genetic Testing?
Genetic testing is a medical procedure that involves analyzing your specific DNA—your blueprint for your genetic makeup. This examination involves looking for changes or variations in specific genes, chromosomes, and proteins.
This process begins by collecting a sample of your DNA from either blood, saliva, or tissue, which is then analyzed using advanced laboratory equipment and techniques. The goal of this testing is to identify specific genetic alterations in your DNA. By determining your specific genetic makeup, the lab can determine how likely you are to contract certain genetic disorders or health conditions.
There are all kinds of conditions that they can determine your likelihood of developing, including (but not limited to):
Heart disease
Cancer
Neurological disorders or mental health conditions
Cell diseases
Blood disorders
Genetic disorders, like cystic fibrosis
This means that through genetic testing, the performing lab can determine your likelihood of developing all kinds of complicated disorders significantly earlier than usual. They can determine your risk of developing Alzheimer's disease, or how likely you are to develop a cardiovascular disorder like high cholesterol.
How Does Genetic Testing Relate to Your Health?
This testing plays an important role in improving your ability to treat health conditions and change your lifestyle accordingly. By determining what you're at risk for, medical professionals can make informed decisions and assess your risk of developing certain diseases. For example, if you're determined to be at a significantly higher risk of developing breast cancer, you can take proactive steps to monitor and check for this disease developing.
Genetic Testing & Medication
It also helps healthcare providers optimize treatment plans for you and any conditions you may have and lets them determine how you may react to certain medications. Certain genetic variations can severely affect how you process and metabolize medication, making you react differently or suffer more serious side effects. A form of genetic testing called "pharmacogenomic testing" is designed to help identify these variants.
This allows healthcare providers to predict how you may respond to medication, giving you a better chance at receiving safe and effective medical care with minimal side effects.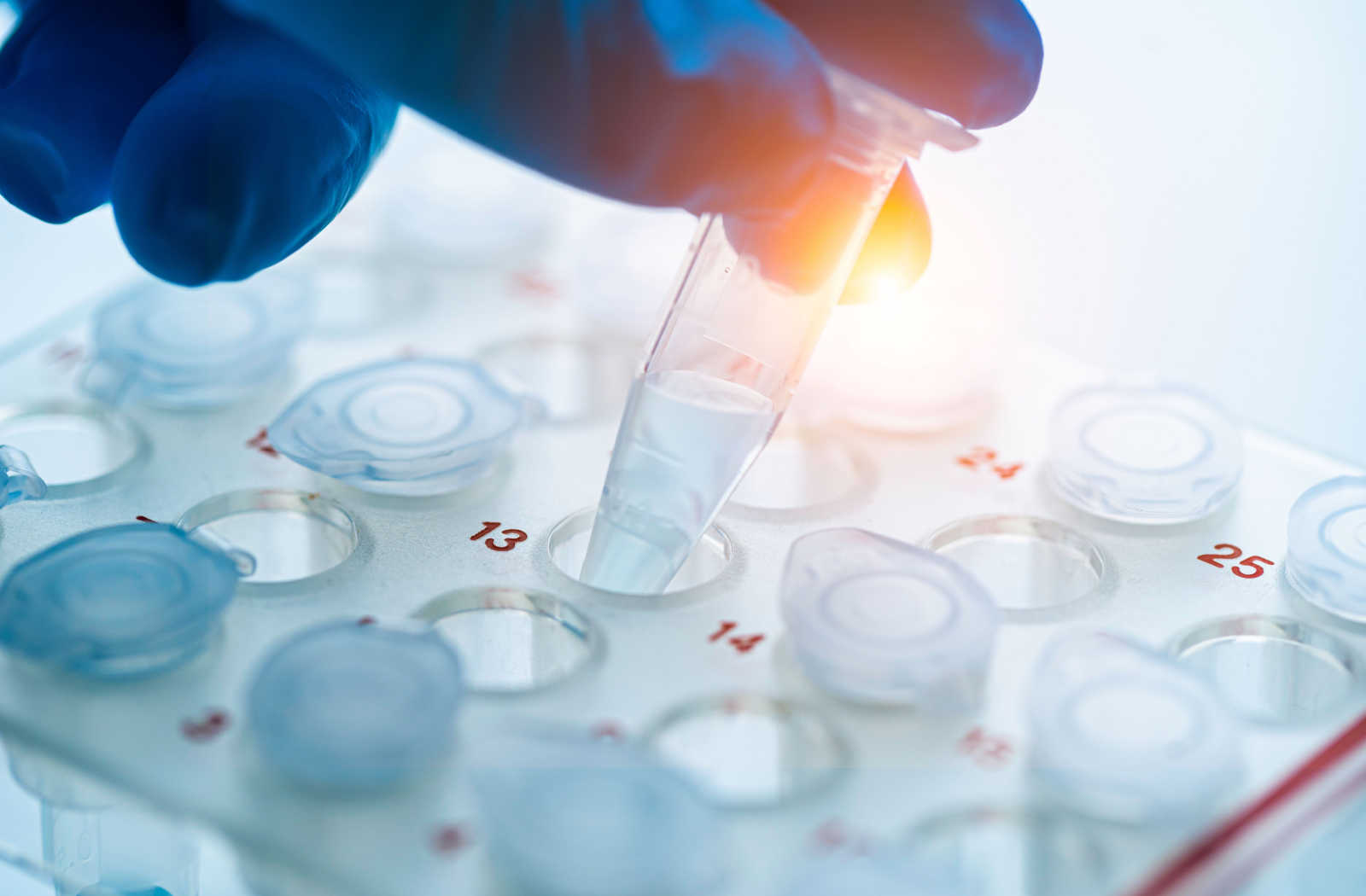 Genetic Testing & Lifestyle
Genetic testing gives you the opportunity to make informed lifestyle choices to reduce your risk of developing certain conditions. By understanding your own genetic makeup, you can incorporate preventive measures into your life that can improve your overall health.
For example, if you're determined to be at a higher risk of contracting lung cancer later in life, you can avoid smoking or other tobacco products. If you're more likely to develop liver disease, you can avoid over-straining your liver with alcohol.
By understanding your own genetic makeup, you're able to make informed decisions to benefit your life and health.
Who Can Benefit From Genetic Testing?
At the end of the day, almost everybody can benefit from genetic testing, but there are some people who may benefit more than others. If you have a family history of developing certain medical conditions later in life, it can be useful to try genetic testing and determine your own personal likelihood of developing them.
It's also an excellent idea for couples planning to start a family. When a child inherits different parts of their parents' genetic makeup, they can sometimes lead to severe medical conditions developing. By understanding how likely your child is to be healthy, you can make an informed decision about reproduction and explore other options.
Genetic testing is particularly helpful if you have a family history of cancer or other complicated diseases. This can help doctors create a personalized screen protocol for you and help you devise preventive measures like targeted therapies or lifestyle changes to reduce your risk of developing cancer.
Where to Get Genetic Testing
It's important to note that the availability of genetic testing varies drastically depending on your location. If you're in Calgary or the surrounding area, you can contact us here at Zulu Medical Cosmetics, or schedule an appointment today to learn more about genetic testing!