Whether you're looking for acne treatment or simply a way to have healthier, nicer-looking skin, many options are available nowadays. Treatments, creams, and supplements. It can all be overwhelming when deciding what skincare options are right for you.
Not only are there multiple options, but there are also quality levels to consider. So, this article explores medical grade skincare and whether they're worth it by comparing them to commercial skincare products.
What Is Medical Grade Skincare?
One of the most obvious things that set medical grade skincare products, or cosmeceuticals, apart from their commercial counterparts is where they are sold. You don't necessarily need a prescription to purchase these products. However, they are typically only sold in clinics or medical aesthetics offices.
Common Ingredients
The other thing that separates a medical grade skincare product is its ingredients (and how much of them) it contains. Not only that, but sometimes, the combination of ingredients makes it much more potent.
For example, many topical vitamin C serums will also include ferulic acid and vitamin E because these two additions give a massive boost to the vitamin C's effectiveness.
Some ingredients commonly found in medical grade skincare include:
Vitamin C
Vitamin E
Ferulic acid
Kojic acid
Tranexamic acid
Glycolic acid
Alpha hydroxy acid
Resveratrol
There's nothing to say that commercial skincare products won't contain some of these ingredients as well or even their combinations. But medical grade skincare will typically be much more potent.
Is Medical Grade Skincare Worth It?
When considering which type of skincare product is right for you, the biggest factor is your body's needs and your goals. For example, if you already have relatively healthy skin and are simply looking for something to promote healthy skin, a commercial skincare product from your favorite retail store is likely fine.
However, if you have special skin needs or specific concerns, medical grade skincare products are worth considering. They will typically be formulated to target specific skin issues and will also affect your skin much more deeply. Your aesthetic physician or skin health specialist can help you find the right products for your skin, to ensure your regime is appropriate for your skin and matches your goals.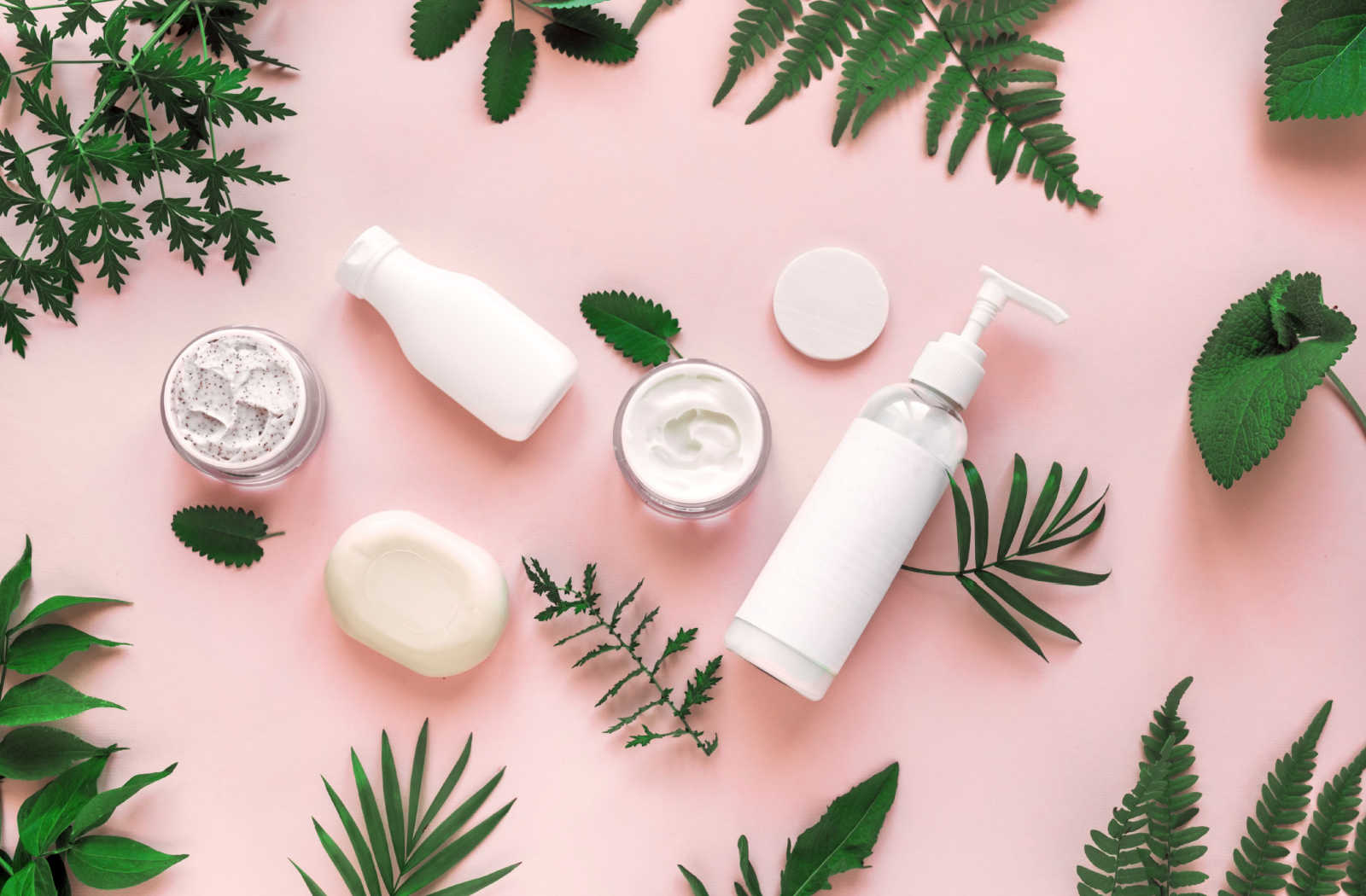 Medical Grade Skincare vs. Commercial Products
A commercial skincare product is often sufficient for the average person's needs. However, there are certainly some scenarios where a medical grade product is the best choice.
Formulation
Commercial products are designed to be effective for as many people as possible. Because of this, they do a good job overall but lack the potency and direct treatment for specific problems. On the other hand, medical grade formulas are designed to treat a much more specific number of issues.
Regulation
The miniscule amounts of active ingredients in commercial products you may get from a retail store, like a drugstore, are not subject to the same testing and regulations as medical grade products. Because of this, they aren't allowed to make any medical claims.
On the other hand, medical grade products contain ingredients that give them medicinal or cosmetic properties. These products are recommended by professionals for specific treatment to their client's needs.
Efficacy
Because of their ingredients, a commercial product typically won't penetrate much further than the top layers of skin. As a result, they are less efficient at deep treatment.
In contrast, a medical grade product will be formulated in a way that allows it to penetrate much deeper. One example of this is the combination of different ingredients to make them more effective. This typically provides you with better treatment results in less time.
Additionally, these products are scientifically proven to provide the results they claim. Peer-review studies and clinical trials contribute to the clinical evidence backing these products.
Ideal Candidates for Medical Grade Skincare
Before jumping into medical grade skincare, discussing the options with your doctor or skin health specialist is a good idea. As mentioned above, these products are typically formulated to treat specific issues. So, consulting with a skin health professional first ensures you get the right product.
Some things that make a person the ideal candidate for medical grade skincare include:
Specific skin care needs
Needing a harder-working product
Allergies to lower-quality ingredients
Where to Buy Medical Grade Skincare
Unfortunately, it's so easy to become overwhelmed regarding which products are right for you. You may think a commercial product will help you achieve your goals, but in reality, a more potent one may be beneficial.If you're struggling to find the information you need, give us a call at Zulu Medical Cosmetics. Our professional staff is happy to answer all your questions and book an appointment to discuss your needs so you get the right product for your skin.