As we age, putting on a few extra pounds here and there is perfectly natural. But this excess weight can be challenging to get rid of, which has led to the rise in popularity of weight loss drugs like Ozempic. But some people try these products and find they're not achieving their expected results.
While Ozempic and similar drugs can be an effective way to lose a few pounds, they're designed to be incorporated into a healthy lifestyle. You need to exercise, eat healthy, and treat the underlying drivers of weight gain to see results.
What Is Ozempic?
Ozempic (a semaglutide) is a prescription medication used for managing type 2 diabetes and is administered as an injection once a week. It belongs to a group of drugs known as GLP-1 receptor agonists, which mimic the effect of naturally produced hormones that reduce blood sugar levels. Often, these GLP-receptor agonists can help reduce appetite and promote weight loss, making them popular for those looking to lose weight.
Ozempic causes weight loss by sending the mimicked hormone to the brain to signal that you're full while simultaneously slowing digestion, making you feel full for longer, reducing your appetite.
Why Isn't Ozempic Helping Me Lose Weight?
While semaglutide can be an excellent factor to incorporate into your weight loss journey, it is one step of many. Outside factors can impact Ozempic's effectiveness, including your:
Metabolic rate
Genetics
Diet
Lifestyle
It can also be affected by stress levels, sleep, and any other medications.
If your weight loss is caused by a medical condition, a problem with your hormone production, a thyroid condition, or any other underlying health issue, Ozempic can't single-handedly help you lose weight. And if you suddenly stop taking it, you'll likely put the weight back on unless you address the underlying cause of the weight gain.
Working with a healthcare practitioner specializing in genetic testing can be beneficial when considering Ozempic. They can perform a DNA test and give you their professional recommendation on improving your weight loss.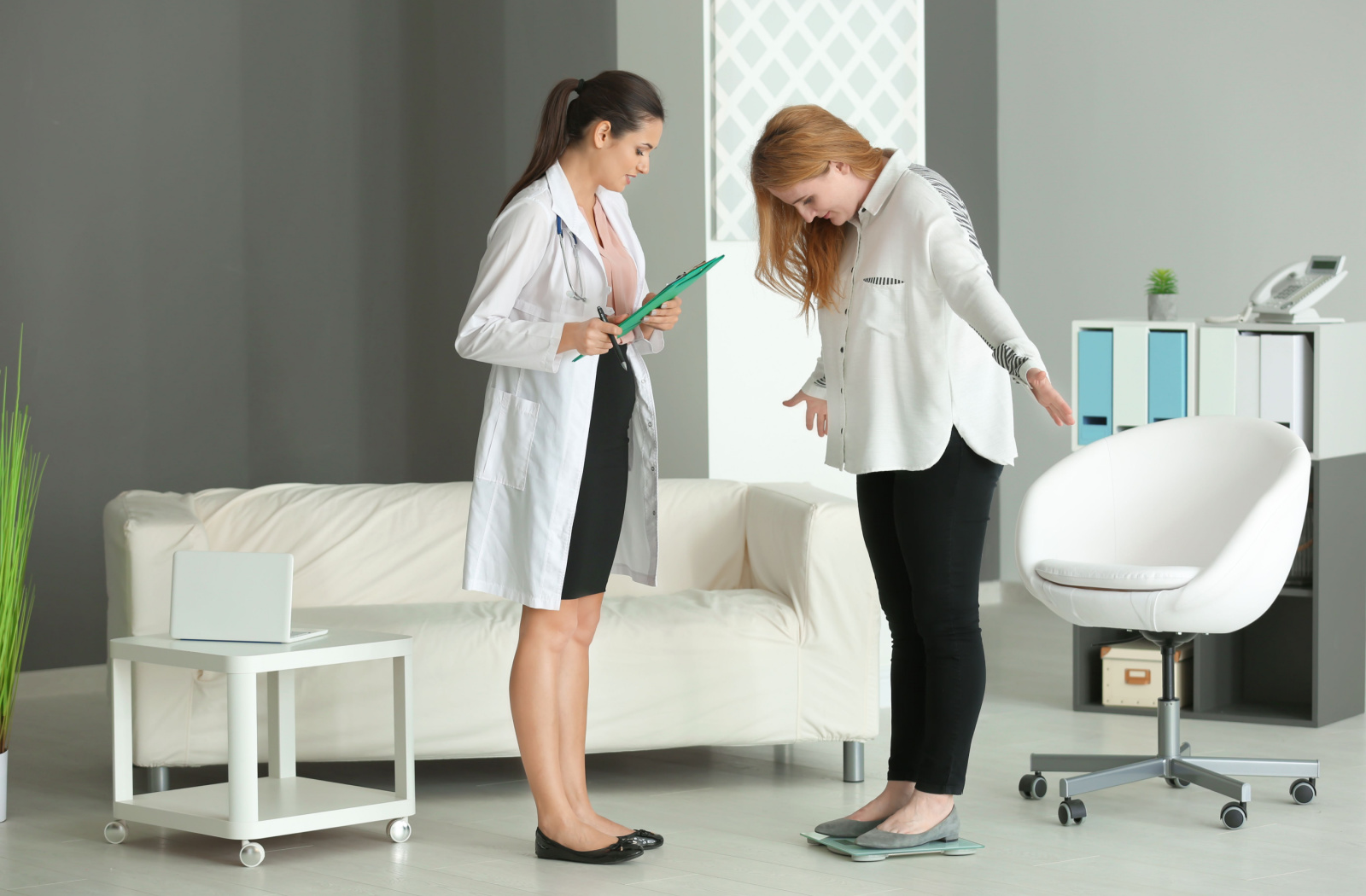 Why GLP-1 Agonists Aren't Enough for Weight Loss
While GLP-1 agonists like Ozempic can aid in weight loss, they aren't a magic solution. They work best when used in conjunction with a balanced diet and regular physical activity.
They also don't address underlying issues like hormonal imbalances, insulin resistance, or mental health concerns that can contribute to weight gain or make weight loss difficult. For a GLP-1 agonist to help you lose weight, you must first address the underlying cause of your weight gain.
Addressing the Underlying Causes of Weight Gain
Weight is a complex condition, and weight gain and obesity are often related to several conditions. This is to say that addressing underlying conditions of weight gain can be challenging, and it's beneficial to have a healthcare professional on your side to help.
Working with a DNA testing service can help determine how effective drugs like Ozempic may be for you. This well-rounded approach to weight loss can significantly improve your chances of successfully losing excess weight while giving you the tools needed to keep it off.
Using Precision Health for Weight Loss
If you're considering Ozempic for weight loss, contact our team at Zulu Medical Cosmetics. Our Precision Health program is designed to optimize your weight loss efforts by tailoring a plan that suits your unique situation. Your genetic makeup, lifestyle, and overall health need to be considered when thinking about losing weight, and we have services available to help. Book an appointment with us today to learn about Ozempic and determine if it's right for you.