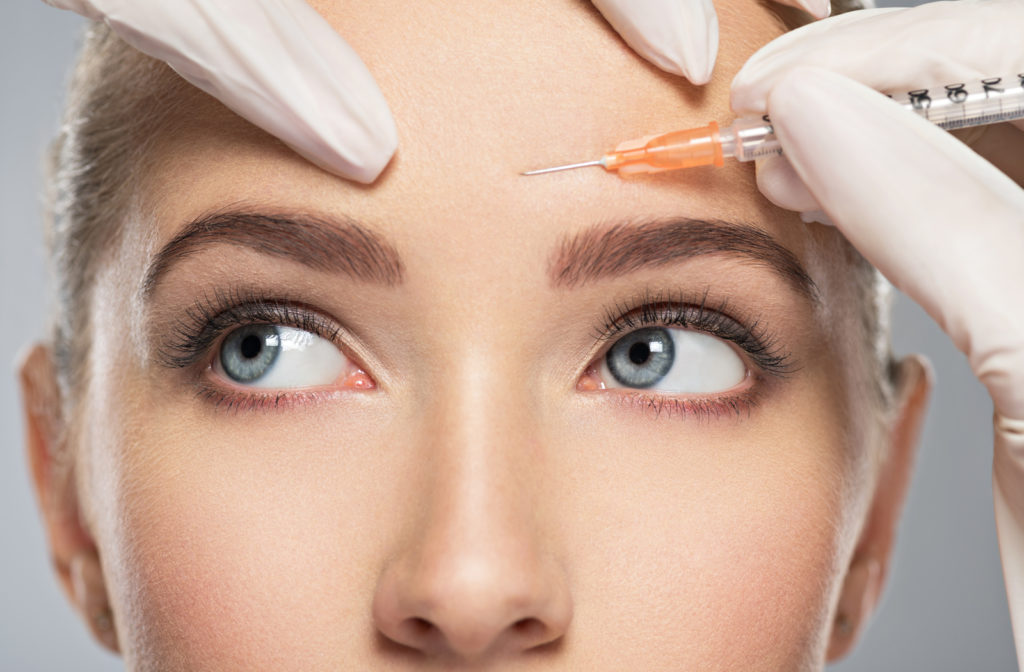 Clarity on a Dynamic Treatment
In the age of the internet, finding the right information about medical cosmetic procedures can be daunting. Zulu Medical Cosmetics believes that all of our patients should have access to the facts. In this article, you will discover all of the information you need to confidently determine whether receiving Botox injection treatments is right for you.
What Botox Is
Botox, or botulinum toxin, is a protein used in a variety of therapeutic and cosmetic procedures. As a neuromuscular relaxing agent, it is injected very precisely into areas of the body where muscle relaxation is desired. It works by blocking the nerves responsible for muscle contraction, resulting in muscle relaxation.
Botox is a highly effective treatment for many different conditions and disorders. Popular treatments include smoothing of lines and wrinkles of the face and neck, excessive sweating, chronic migraines, muscle spasticity, jaw clenching, and female bladder and vaginal rejuvenation.
What Botox Isn't
Not To Be Taken Lightly
Although Botox gained popularity as an effective treatment for eliminating lines and wrinkles, the seriousness of injecting the wrong amount in the wrong place is anything but shallow. The neurotoxin that Botox is produced with, botulinum, is the most potent toxin known to man.
In the wrong hands – like those of an untrained injector – the botulinum toxin can be life-threatening. It's extremely important to choose a trained medical professional in a properly equipped facility for your treatment. Prior to consenting to any procedure, ask questions and investigate the information that has already been given to you. Knowledge is power.
Leading Myths & the Truth Behind Them
Myth: Botox Results are Always Immediate
Fact: When Botox is used cosmetically, it generally takes a few days for results to become apparent.
Although instant gratification is something we've come to expect, the slow-to-show results of Botox injections provide a preferably more subtle effect. Because using Botox to remove wrinkles and alter your appearance requires 3 to 7 days for full results, we find the effects to be relaxed – and exquisite.
Myth: Cosmetic Botox Treatments are Only for Wrinkles
Fact: Botox can be used to uplift and enhance many different facial features.
Wrinkle removal is often the first thing that comes to mind when we hear the word Botox, but it definitely should not be the last. There are many different ways that Botox can be used to enhance facial features.
Beyond smoothing facial lines, Botox can be used for:
Lifting the eyebrows
Softening the jawline and neck
Uplifting the lip corners
Treating chin dimples
Softening nose creases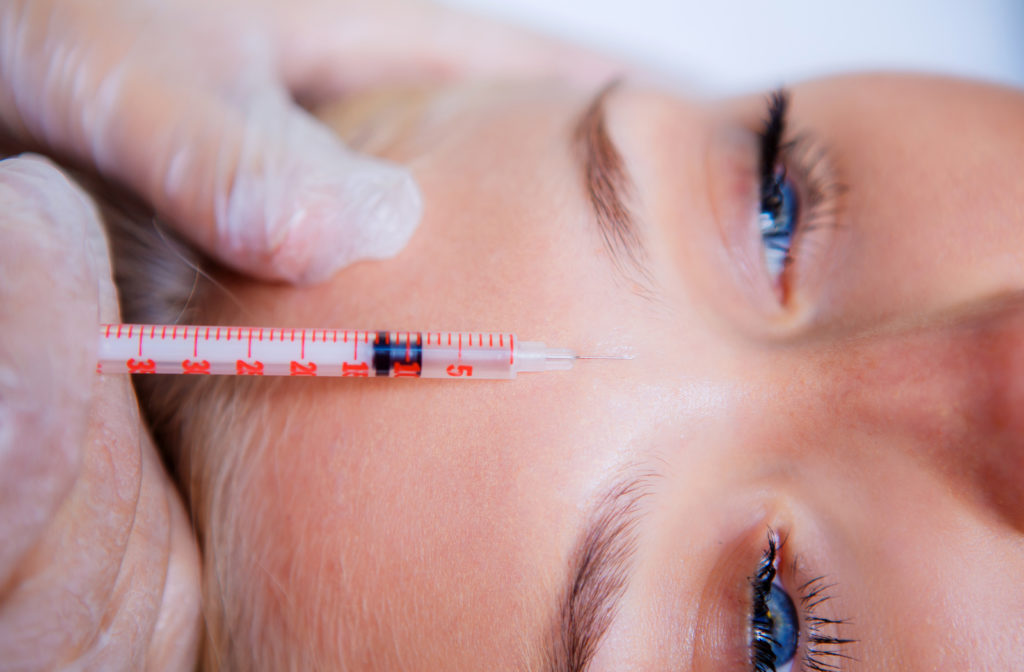 Myth: You Don't Need a Certified Medical Professional for Botox Injections
Fact: Botox injections should only be administered by certified medical professionals.
As we touched on earlier in this article, Botox is produced using incredibly toxic substances that can result in the life-threatening disease of botulism.
Although Botox injections are a fairly common procedure and are usually performed in-office, this does not mean that anyone can do them! It is up to you to ensure that you are entirely confident in the medical abilities of the person treating you.
Myth: Botox is Permanent and will Freeze your Face
Fact: Botox treatments generally last for 3 to 4 months, and are beautifully subtle with the correct technique.
Many people joke that Botox causes those who use it to look frozen or expressionless – this is only the case when the treatment is performed improperly. With the correct expertise, Botox treatments are subtle enough to be almost imperceptible to the untrained eye.
Oftentimes, only those who are close with the patient and see them regularly will be able to tell the difference between before and after. A more common reaction would be the exclamation that you're looking great these days!
Feel as Composed as You Look
Trust Zulu Medical Cosmetics for Wellness in Beauty
Everyone deserves to feel beautiful, confident, and radiant in life. Zulu Medical Cosmetics is passionate about helping our patients during every step of their journey. The choice to undergo medical cosmetic treatments is one that should be made with comfort and genuine support.
At Zulu, we pride ourselves on providing our patients with results beyond that go beyond expectations. If you have questions about Botox or any of our other services, please don't hesitate to contact us – we would be pleased to speak with you!