About: Dr. Jeane Lombard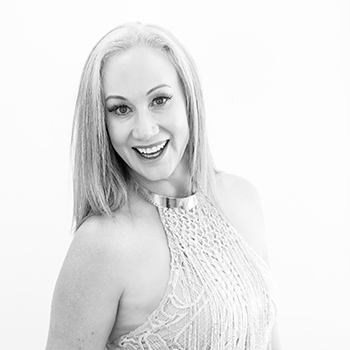 Dr. Lombard was born and raised in South Africa. In 1998, she graduated from the University of Pretoria with her medical degree. She worked as a physician in London, England from 1998 to 2002. In 2002, Dr. Lombard made the decision to move to Canada. She became a licentiate of the Medical Council of Canada that same year, allowing her to practice medicine in Saskatoon, Canmore, and Calgary.
Dr. Lombard has been working as a medical professional for over 21 years, and in that time, she has discovered a deep passion for the cosmetic side of medicine. Today, she specializes in cosmetic procedures, boasting 13 years in the industry.
With deep compassion for her patients and a professional commitment to exemplary care, Dr. Lombard prioritizes health and safety over all else. When she isn't hard at work, Dr. Lombard likes to spend time with friends in the mountains, enjoying good food and fine wine.
Posts by Dr. Jeane Lombard :